Raw Material: Titanium Bar and Wire
Method: Plasma Rotating Electrode
Size: -60mesh, -100mesh ,-150mesh,or as per customers`need.
Grade: Gr1 Gr2 Gr5 Gr7 Gr9 Gr12 Gr23 ,etc.
Application: 3D Printing ,MIM,CIP&HIP,etc.
Packaging: In carton with plastic bottle.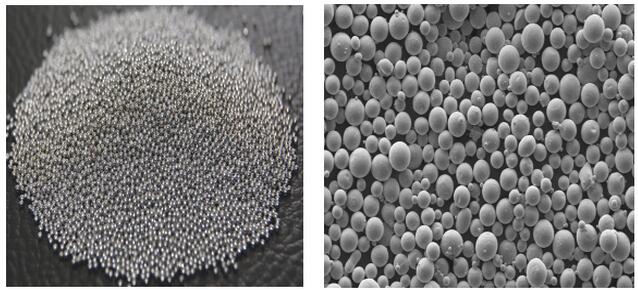 Spherical Titanium Powder Spherical Titanium Powder
Chemical Composition

Production Flow
Applications
As an advanced raw materials used in the manufacture of metal rapid prototyping 3D printing, used for production of high-performance light metal alloy material large-scale whole heterotypic structures and complex parts. Used in the field of aviation, aerospace, vessel, weapons, vehicles , biomedical and so on.
Ti6Al4V Powder for 3D printing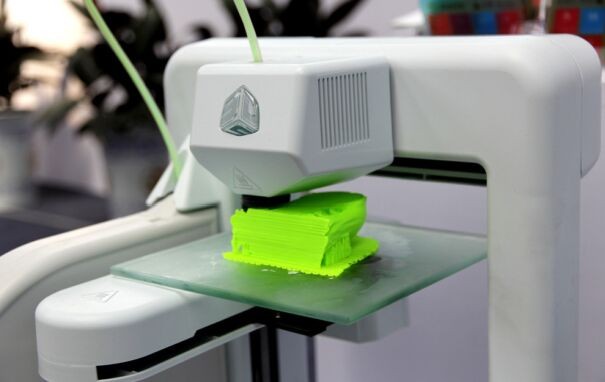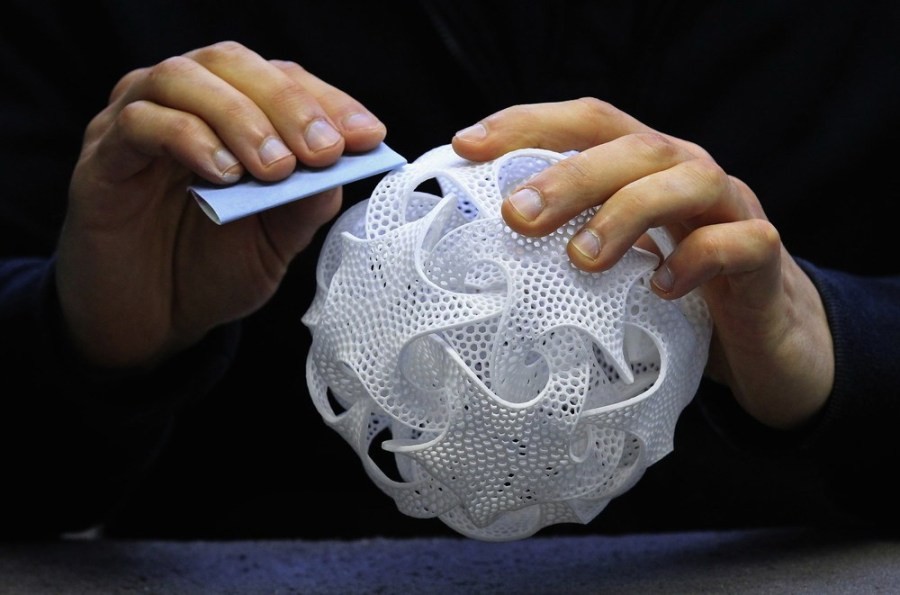 Elenco prodotti : Polvere di titanio > Polvere di titanio sferico